STEM & STEAM
Encouraging digital and technical literacy
Science Technology Engineering Maths (STEM),
or with the addition of Art (STEAM)
These subjects have become increasingly critical in schools as employers the world over have identified worrying skills shortages in digital and technical subjects.
Schools are responding by creating STEM Studios – spaces that encourage and enable students to become increasingly digitally literate, teaching coding and robotics and setting design engineering projects such as bridge building for example.
With clear links to project based learning – especially if learners have access to a 'MakerSpace' – agile, reconfigurable furniture also allows students to clear spaces too…
…where else are you going to run those robots after all?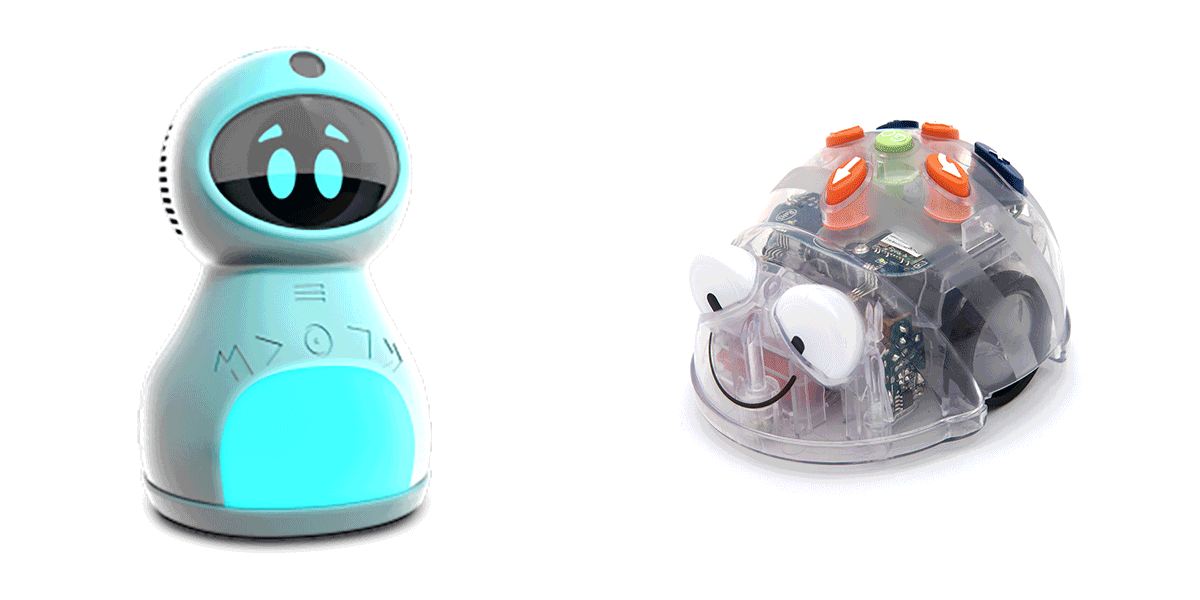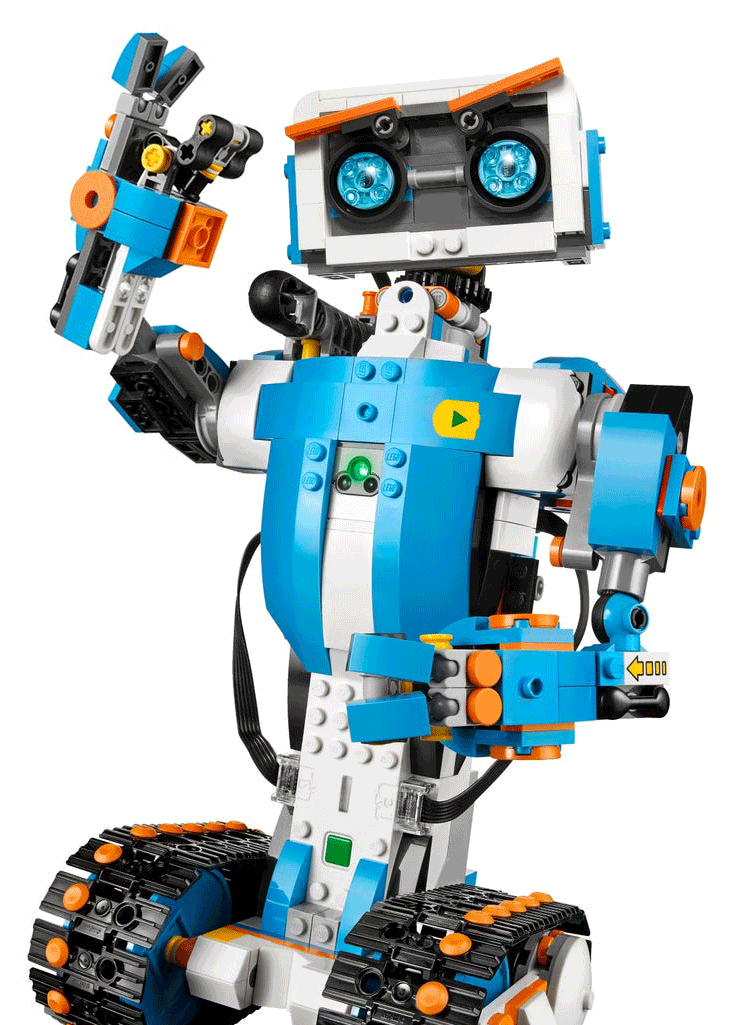 Large dry-wipe surfaces provide the 'idea spaces' to work out coding, for example, before you set too with your Raspberry Pi.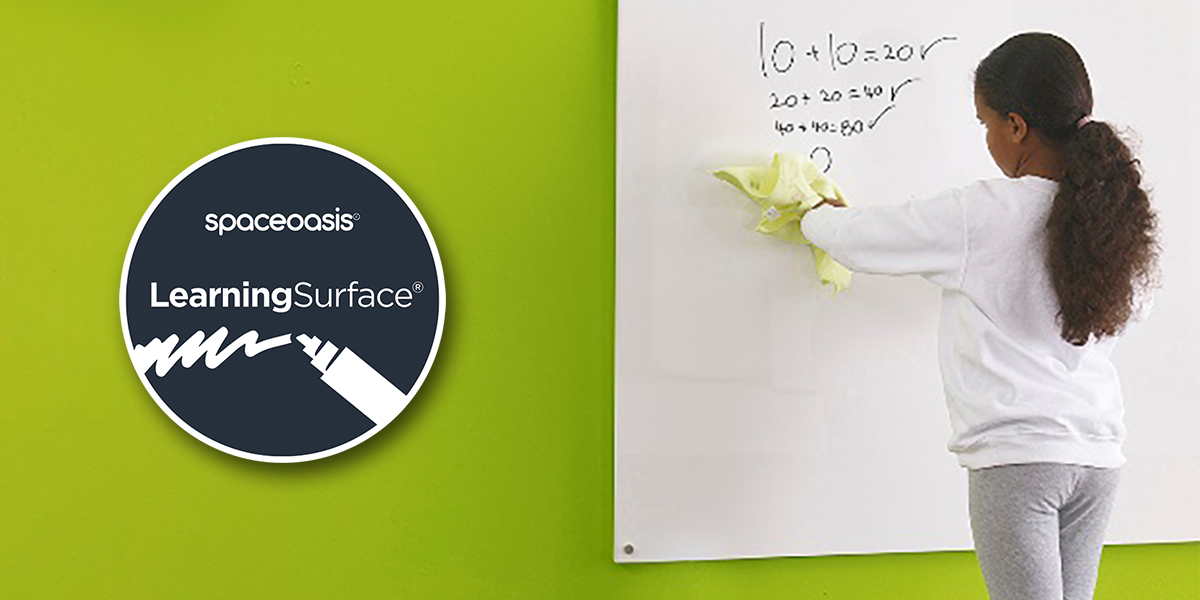 These Learniture® products are perfect
for STEM Studios